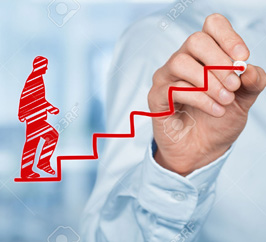 Asahi Kasei Group has continued to proactively diversify and adapt our operations to changes in the economy, society, and the environment.
We contribute to life and living for people around the world through our operations in the three business sectors: Material, Homes, and Health Care. These include Material consisting of fibers, chemicals, and electronics businesses; Homes consisting of homes and construction materials businesses; and Health Care consisting of pharmaceuticals, medical devices, and acute critical care businesses.
The world continues to change dramatically and we face a variety of issues pertaining to resources, energy and the environment. We also face challenges regarding the continuing evolution of information technology, the increased general awareness for health and safety issues, and aging and declining populations. The products, technologies, and services that Asahi Kasei Group creates adds new value that helps society overcome the above issues. We contribute in creating clean environments and clean energy, ensuring health, comfort, a peace of mind, and longevity. We want to continue to be at the forefront with a passion for innovation. Hence, we are currently seeking highly committed and capable professional to join us as;
Positions Available :
We are always keen to meet energetic and talented professionals who would like to join our company. If you wish to be considered for any future positions, please click here to drop us your CV.